About Emergent Bit
Adventures in building things
Emergent Bit is an umbrella brand for a collection of code projects, tutorials and such aimed at buisnesses and software developers. It is maintained by Kristan 'Krispy' Uccello in his spare time and updated periodically
There are many layers of technology used in each project. The ones worth calling out are...
C.A.R. Hoare
"There are two ways of constructing a software design. One way is to make it so simple that there are obviously no deficiencies. And the other way is to make it so complicated that there are no obvious deficiencies."
The Team
Right now its juse one person.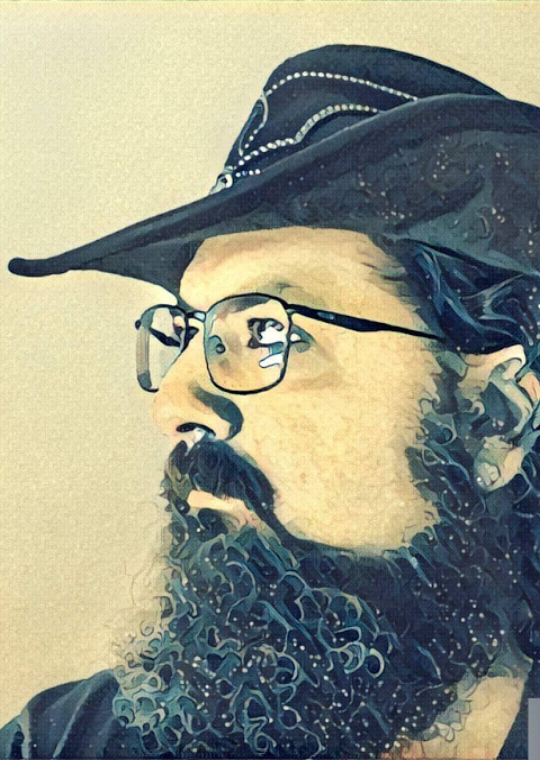 Kristan 'Krispy' Uccello
Problem Solver
Projects
A few of the projects we are proud of.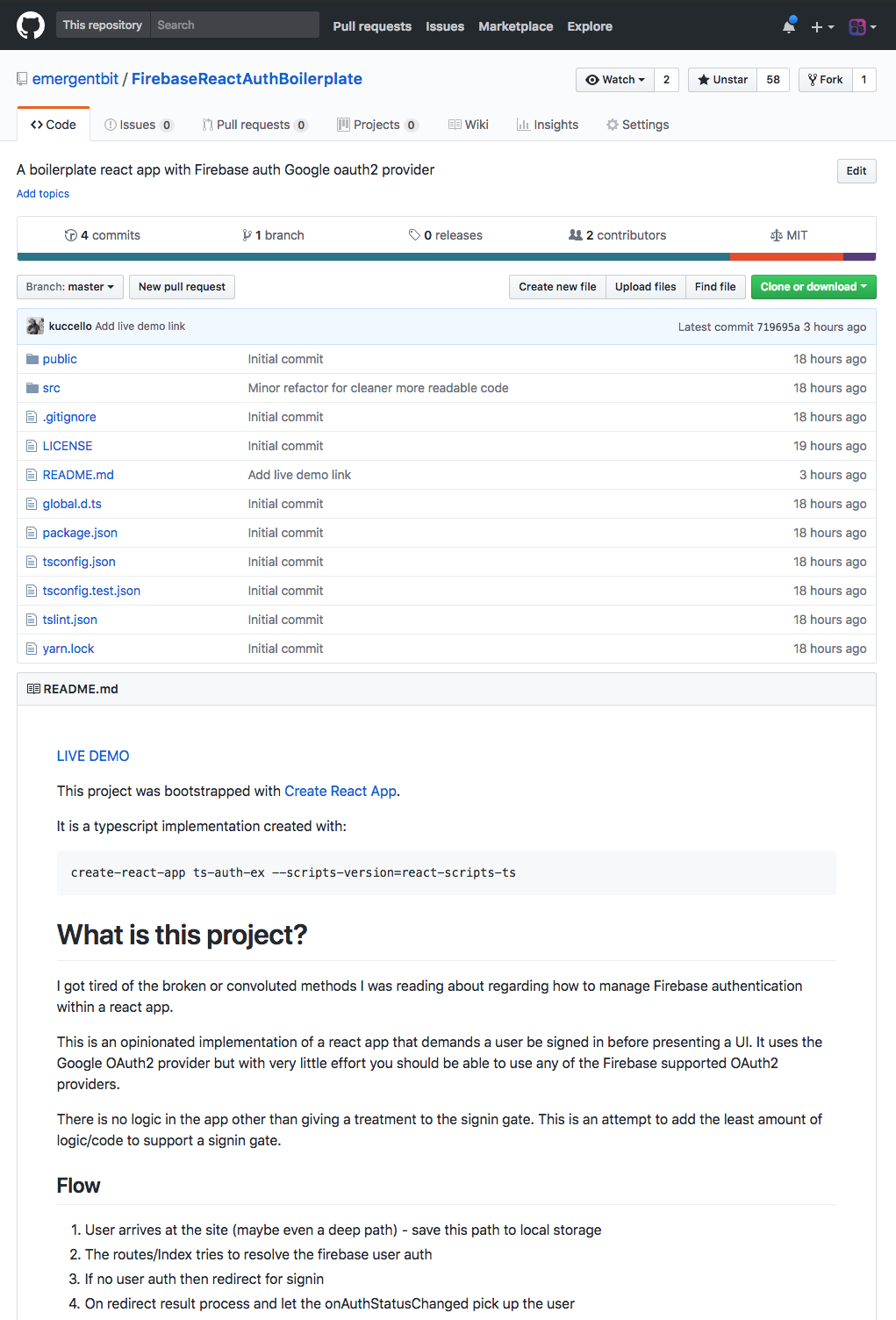 Firebase React Authentication Example
Boilerplate react code to demonstrate how to ensure signin within a react app. Targeted at Server-less client application development. GitHub Project
Contact Us
Want to say hello? Want to know more about Emergent Bit?
Drop us an email and we will get back to you as soon as we can.